Mastering the value chain and building ecosystem for $4.2 bn Drone industry in India
Welcome To all india drone association (NADDSO)
The National Association of Drone Developers & Space Organization (NADDSO), Best drone association in India, the Indian largest apex organization under the umbrella of AICRA, dedicated to the advancement of unmanned aerial vehicle (UAV) systems and robotics with expression of AI tools and Analytics, represents Manufacturers, traders, and research and development Institutions and also who are involved in industry, government and academia.
NADDSO Members work in the defense, civil and commercial and research. We endeavor to facilitate consultations between different stakeholders including industry, policy makers,
We are Provide Best Services
What We Do
Gallery IFTSC'23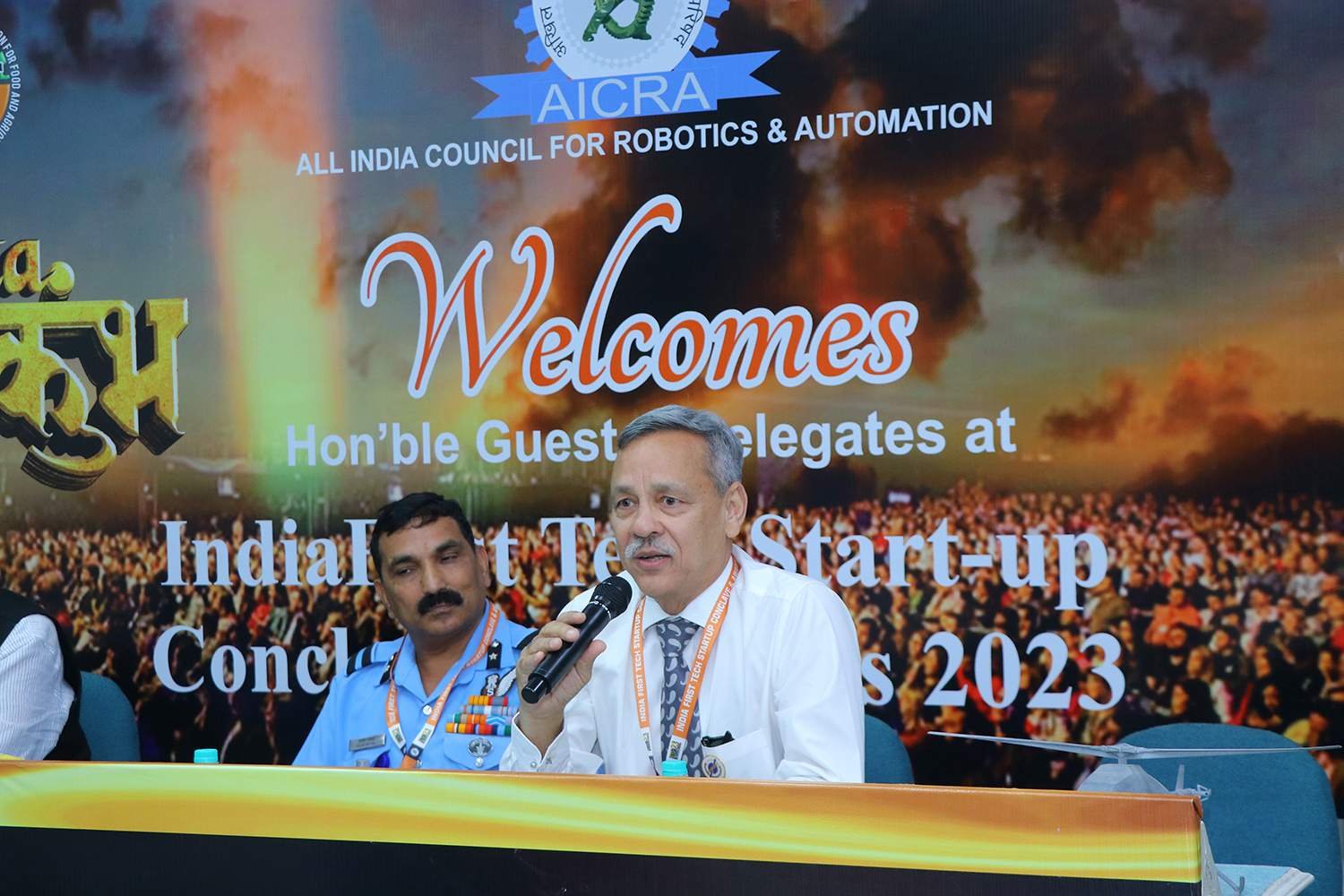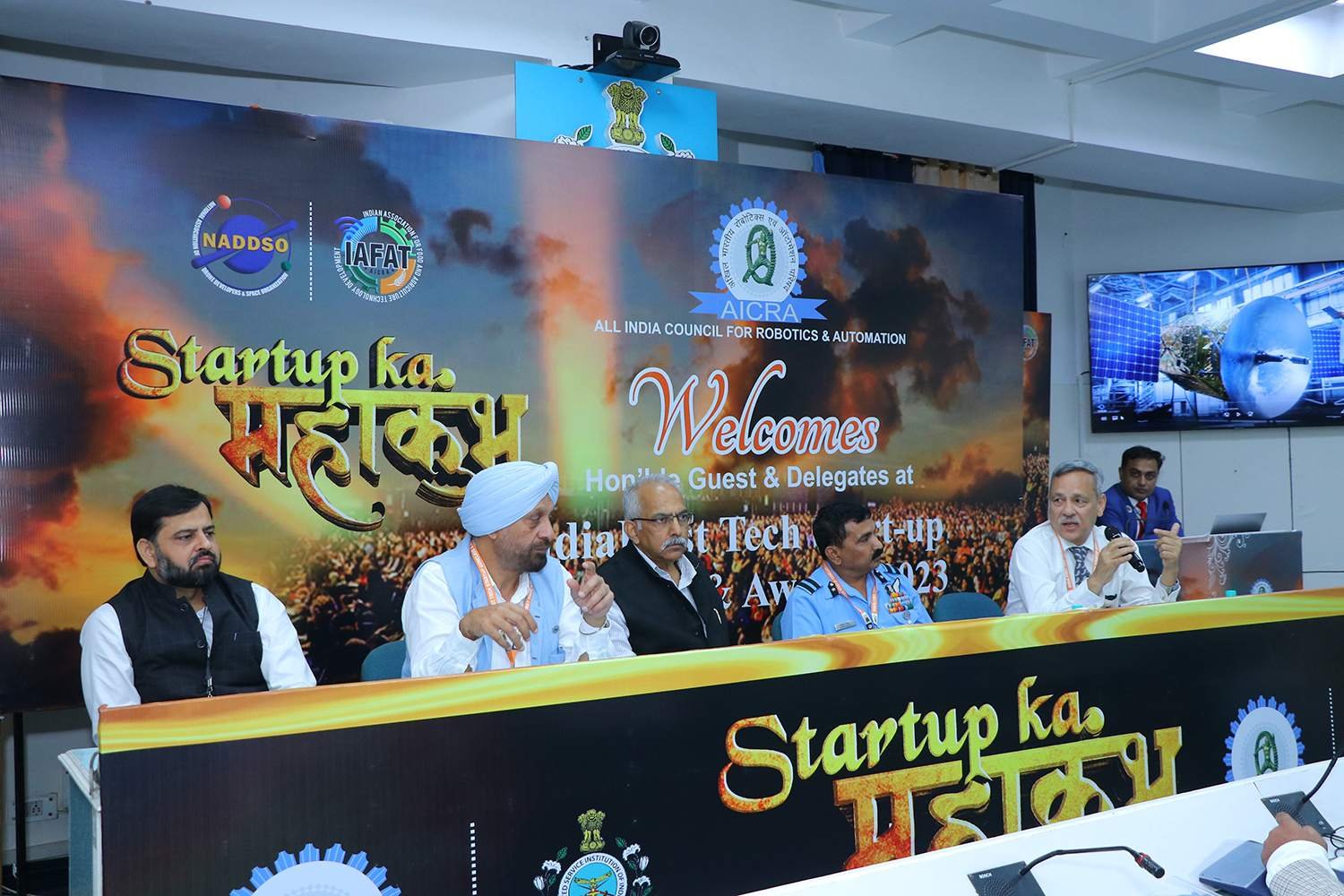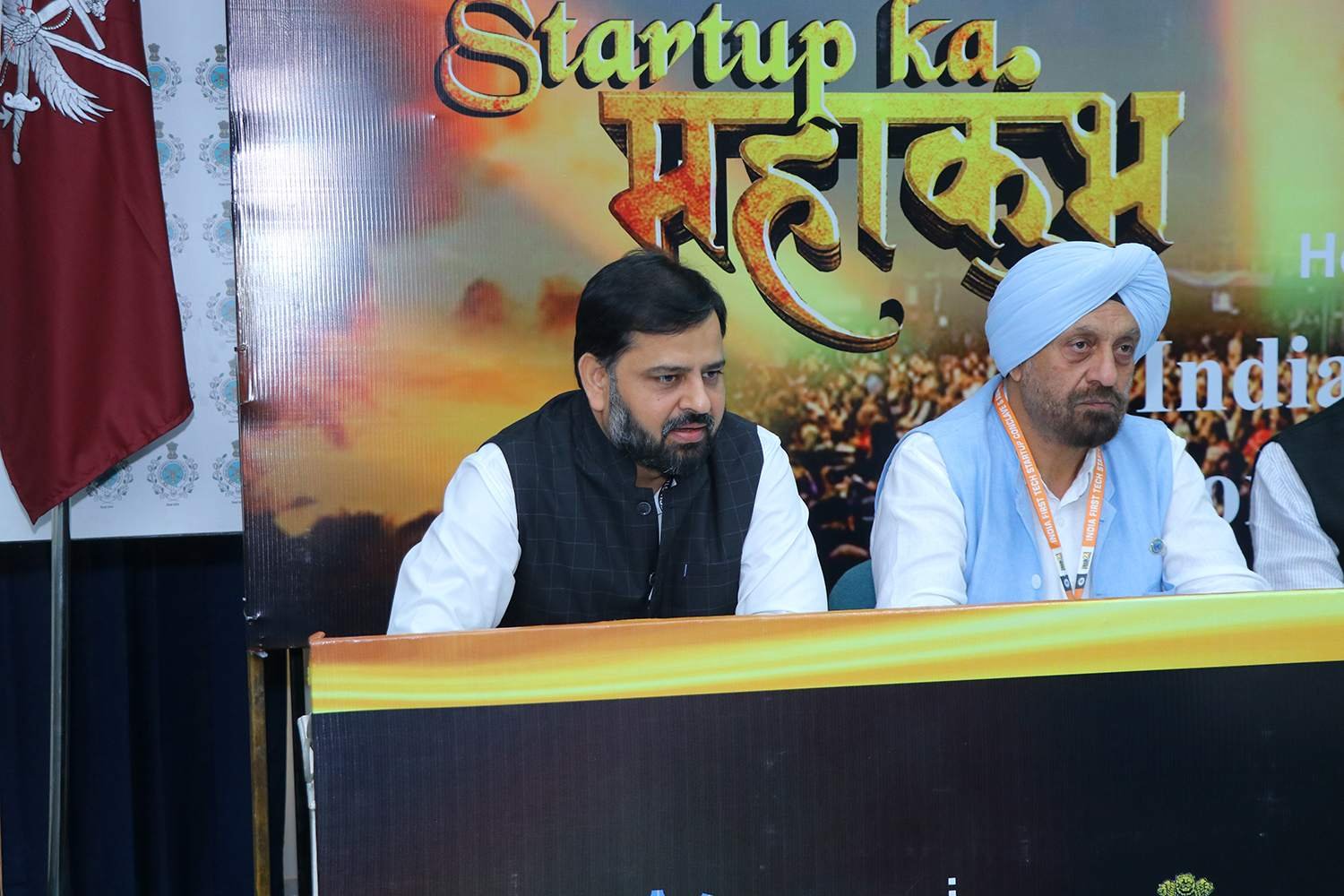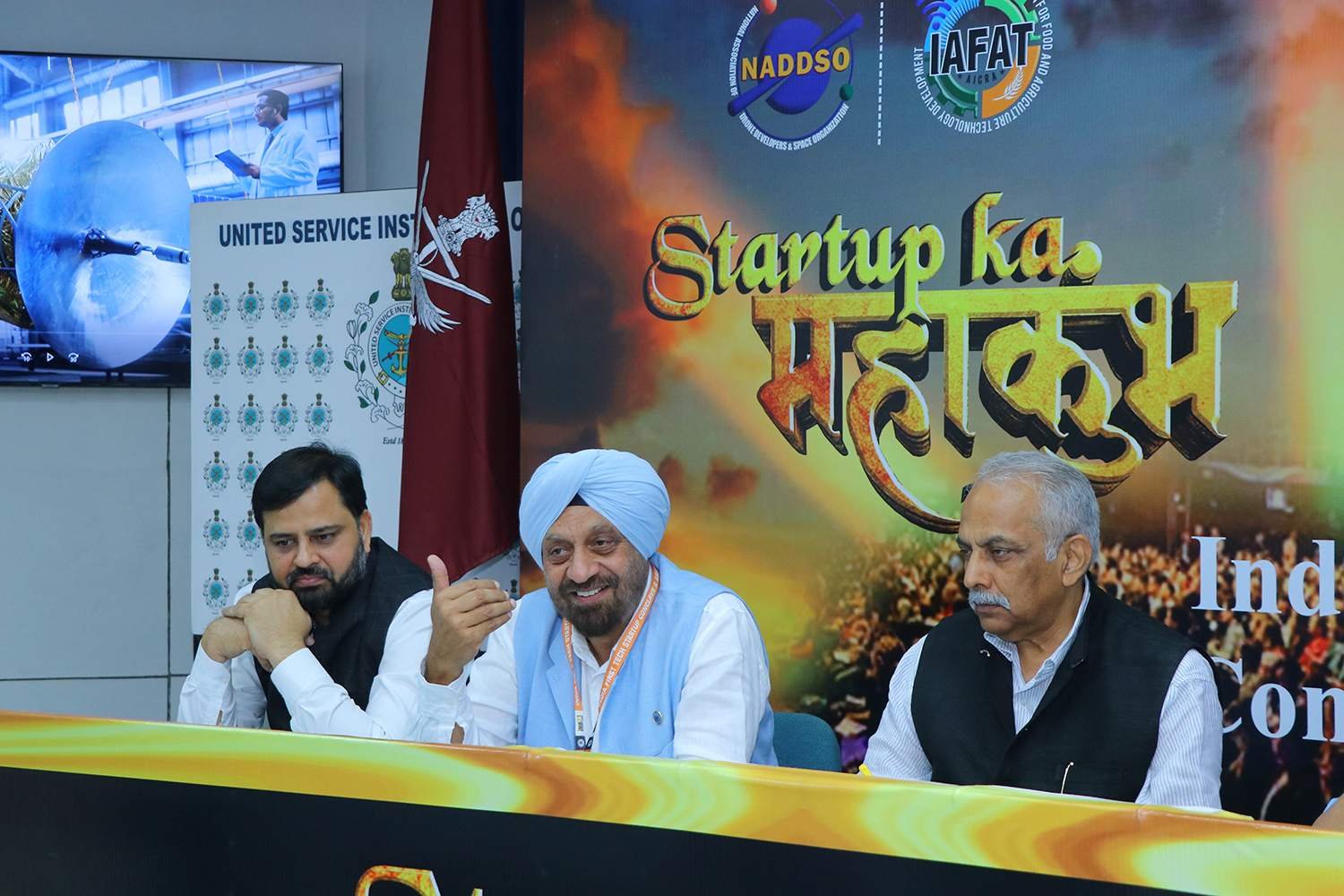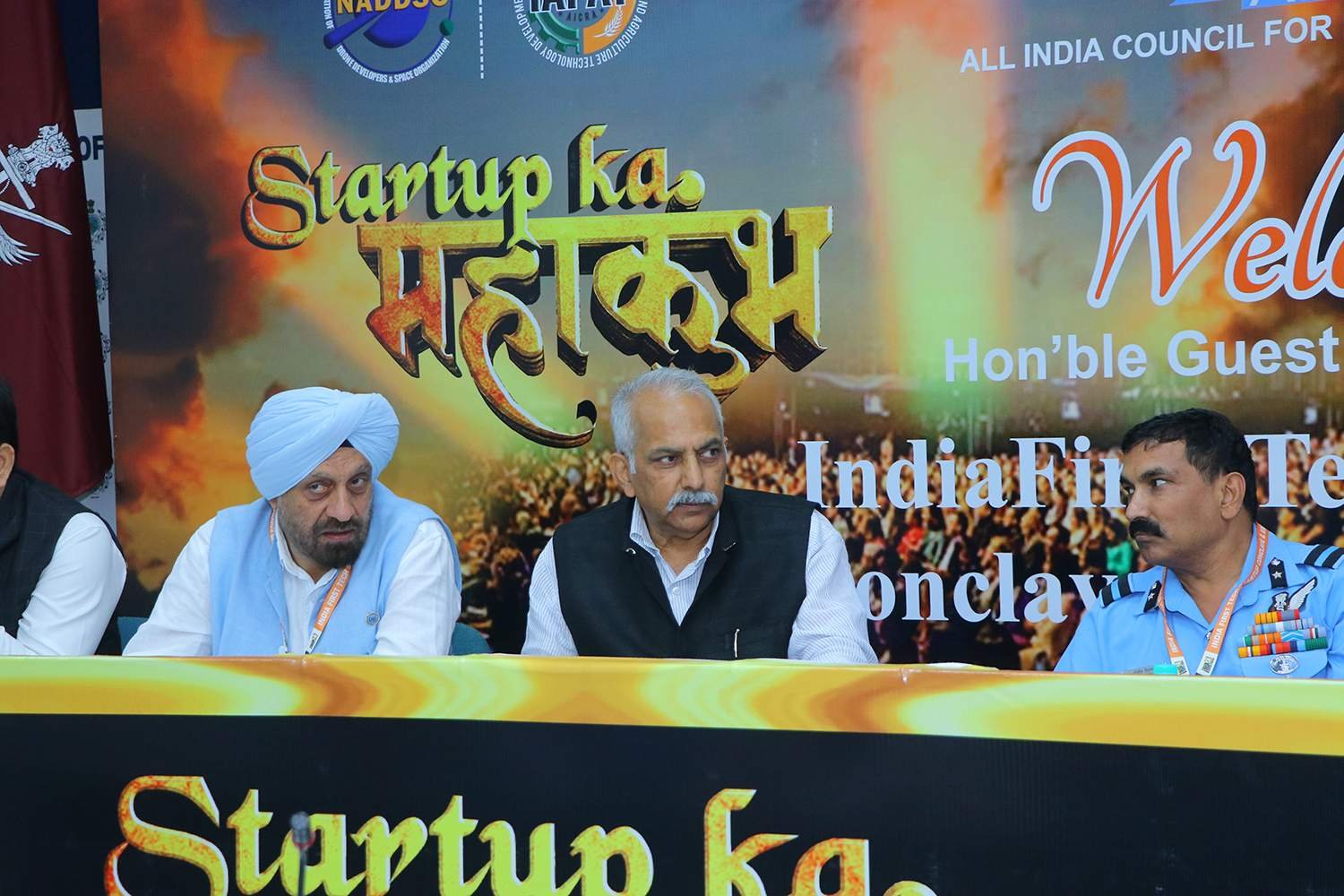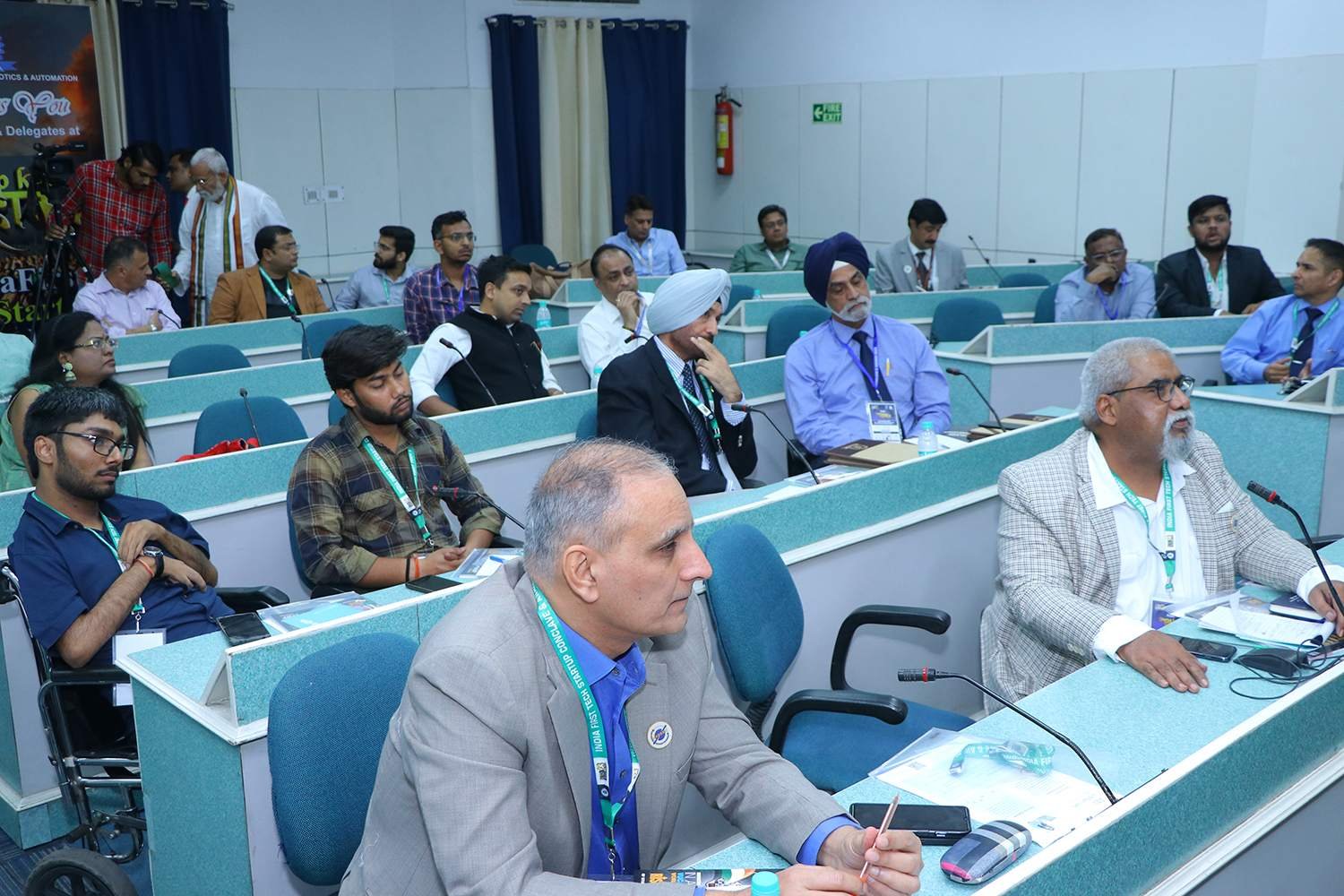 Business & Networking
NADDSO Events
Our Latest Blogs
According to a report by The Print, India's Drone Market could become a multi-billion dollar industry in the next decade as found in research conducted
Read More
We heard about various drone startups talking about bringing a revolution in delivering medicines, vaccines, and groceries.
Read More
Drone delivery technology startup Skye Air Mobility has raised $1.7 million. Skye Air Mobility currently has a presence in 8 cities
Read More