NADDSO
The National Association of Drone Developers & Space Organization (NADDSO), the Indian largest apex organization under the umbrella of AICRA, dedicated to the advancement of unmanned aerial vehicle (UAV) systems and robotics with expression of AI tools and Analytics, represents Manufacturers, traders, and research and development Institutionsand also who are involved in industry, government and academia.
NADDSO Members work in the defense, civil and commercial and research. We endeavor to facilitate consultations between different stakeholders including industry, policy makers, bank, financial institutions and multilateral agencies to facilitate greater competitiveness in the Indian UAV and Drone Sector. AI-enabled drones, both at the edge and cloud are our bespoke solutions. We undertakes market and business development research as pertinent to Indian environment. Startups can associate with us from ideation to growth and maturity stages. We coordinate / integrate a modern holistic Drone Ecosystem from UAV to command and control, cloud, AI and cyber.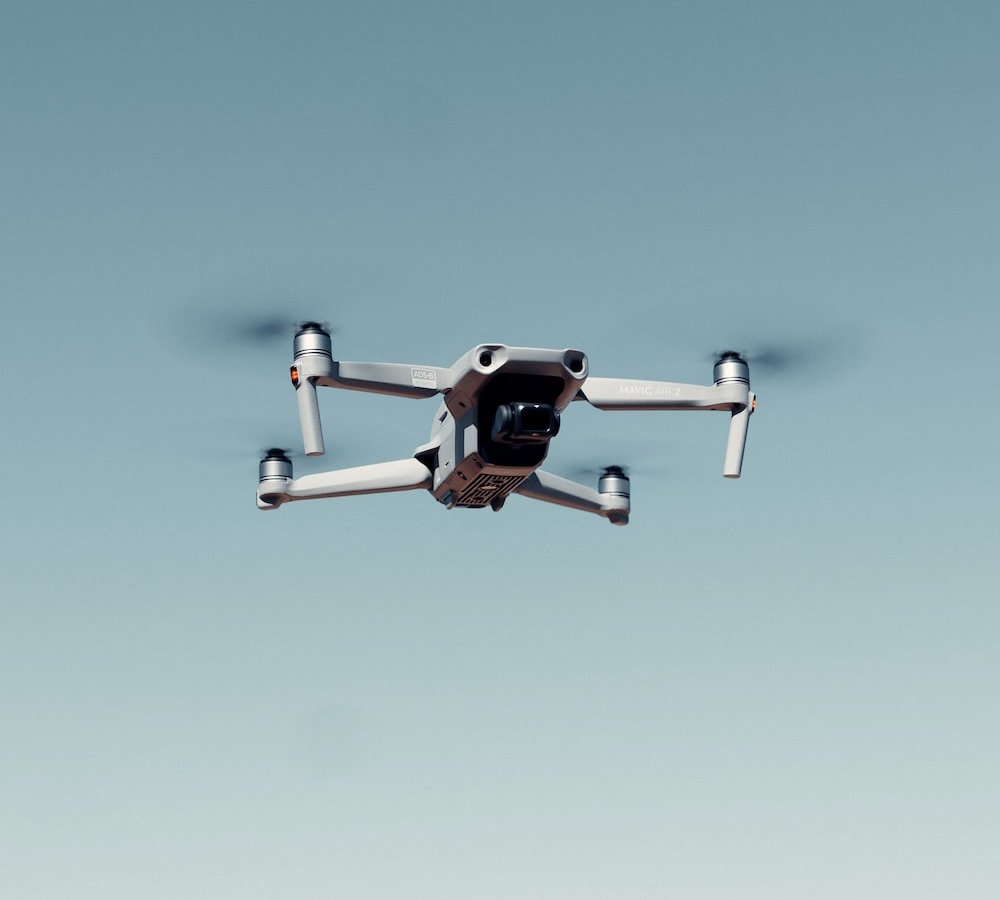 Become a NADDSO member and gain access to the India's largest Drone and Arial systems community. Associate with us to provide AI/ML solutions off highly mobile and all terrain aerial platforms. From exclusive networking events to exciting business development opportunities, our experts can help you navigate the ever-evolving world of UAV's. NADDSOAssociation is open to all types of UAV systems and technology and robotics companies and professionals serving the industry. If you want to have access to the innovative resources that will help you gain the competitive edge in this fast-paceddeveloping and evolving sector, then membership is something that would help you reach the possibility. Our members take advantage of numerous opportunities to get connected, get informed and get involved from government policy to setting up resources we make it possible all year long.
To promote Manufacturer and services from Indian and global market at par with the International Defense, Security, Medical Science and Agriculture to name a few, upgrade national security, ease of doing business in India and to earn more foreign exchange for the country.
To facilitate interaction between the UAV and DRONE AI and ROBOTICS community and Government both at the Central and State level.
To provide benefits of market research for assisting their market development and Policy Formulation efforts.
To collaborate with other association and organizations in India and similar bodies in foreign countries as well as with international organizations working in the field.
To facilitate integration of system with the overall Drone Ecosystem.
Contact us
Address:

10 US Complex, Jasola, New Delhi – 110076

Contact no.:

+91-7834999021